Welcome
Welcome to our school website. We hope you find this site informative and benificial as it will give you all the lastest news, show you lots of photographs of the work and experiences that go on in our school and also give you easy access to policies, newsletters, contacts and other day to day information.
School Profile
St. Peter's Primary School is situated on the Collegelands Road in the Parish of Loughgall, Co Armagh. It is located opposite St. Peter's Church and approximately 1/4 a mile from Collegeland O'Rahilly's GAA Club.
The school was opened in 1957 and has increased in size over the years. Our current enrolment is 143 children.
We are a thriving school offering the children of our community a wide range of stimulating learning experiences as was recently highlighted in our last ETI Report.
Click on the link below to view our full report.
Upcoming Events
Monday, 20th March 2023
Mrs Vallelys class swimming (1:30-2pm)
Tuesday, 21st March 2023
P6/7 Trip to Omagh (9:30-2:30pm)
Afterschool Choir (3-4pm)
Wednesday, 22nd March 2023
Afterschool Gaelic & Camogie P5-P7 (3-4pm)
Thursday, 23rd March 2023
Choir Dungannon Feis (6:30pm)
P5/6 Trip to Cultra (9am-2:30pm)
Healthy Kids Afterschool (2-3pm P1-3, 3-4pm P4-7)
Friday, 24th March 2023
PE with K McQuade (whole school)
Gaelic Afterschool (P4-P7 3-4PM)
Receive emails from the school...
Latest Gallery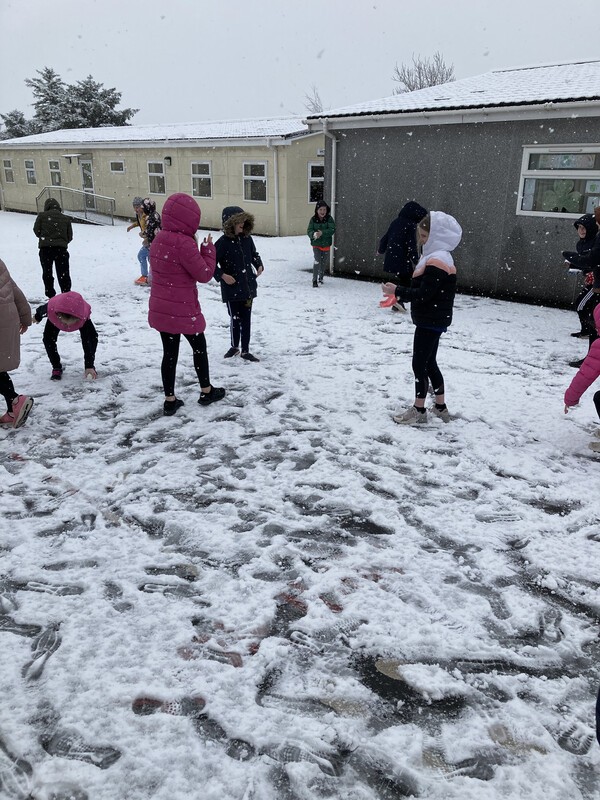 Winners of the Extreme Reading Challenge!!

90 Collegelands Rd, Charlemont, County Armagh, BT71 6SW | T: 028 8778 4620

WEBSITE BY: SCHOOLWEBDESIGN.NET | Login